Learn About the Core Values of Manitoba Cooperative Association.
Mission
To enhance and support the development of a united, growing and influential cooperative community in Manitoba.
Vision
Cooperatives are leaders in building a strong economy and a healthy, socially vibrant Manitoba.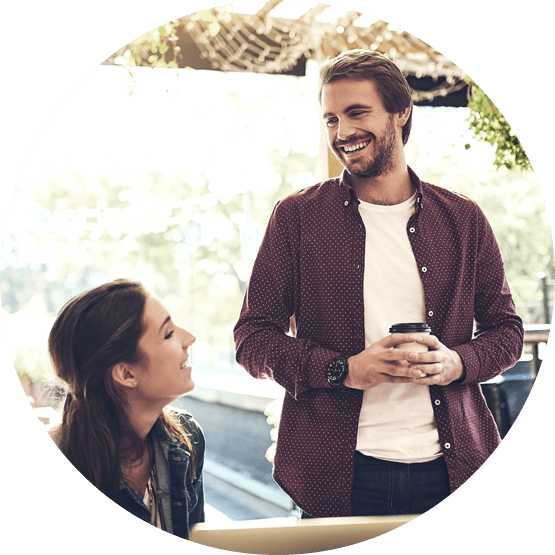 MCA brings Manitoba co-ops together in an effort to build a strong co-op community. Our members are diverse and represent approximately 125 individual co-ops in various cooperative sectors.
Membership benefits include the opportunity to engage with other cooperative leaders and have input into matters that are relevant to the co-op community. As a member of MCA, you are entitled to appoint up to 2 people to MCA's board of directors.
Membership is open to Manitoba cooperatives and like minded organizations who can reasonably use the services of MCA and support our objectives.
Membership dues vary depending on the size of the organization. If your co-op is interested in learning more about membership in the Manitoba Cooperative Association, please contact MCA for more information.
Members
The Manitoba Cooperative Association currently has 9 members that represent approximately 125 individual co-ops in Manitoba: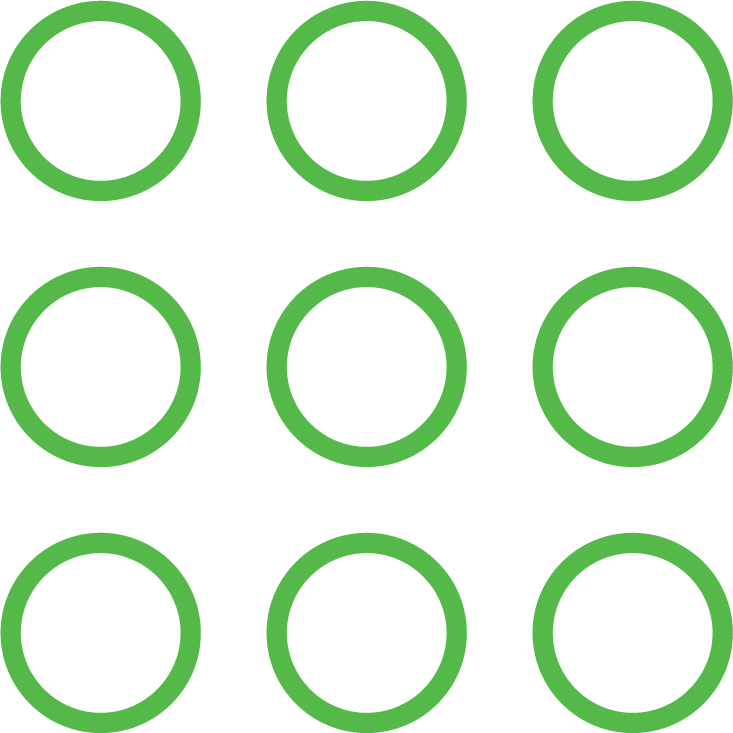 Arctic Co-operatives Limited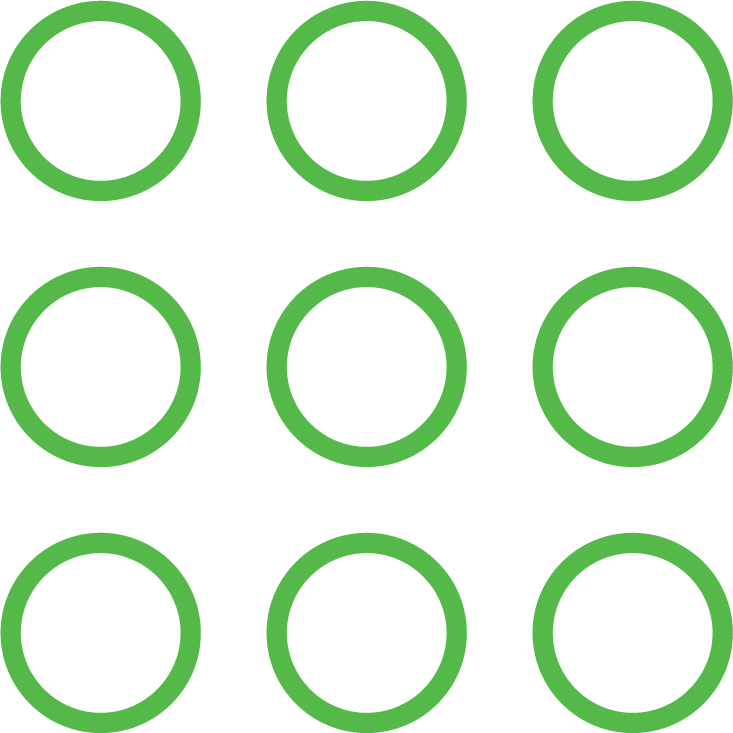 The Canadian Worker Co-operative Federation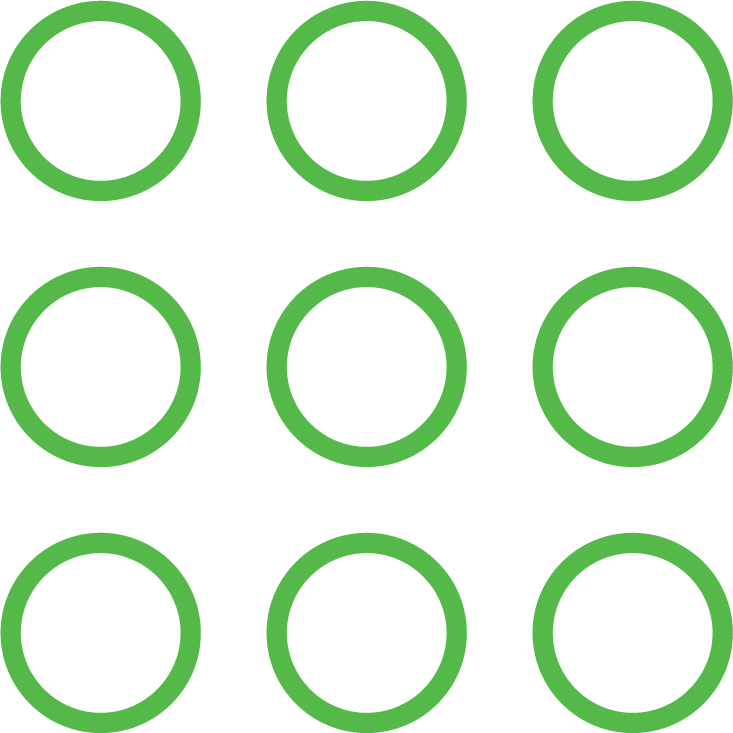 The Co-operative Housing Federation of Canada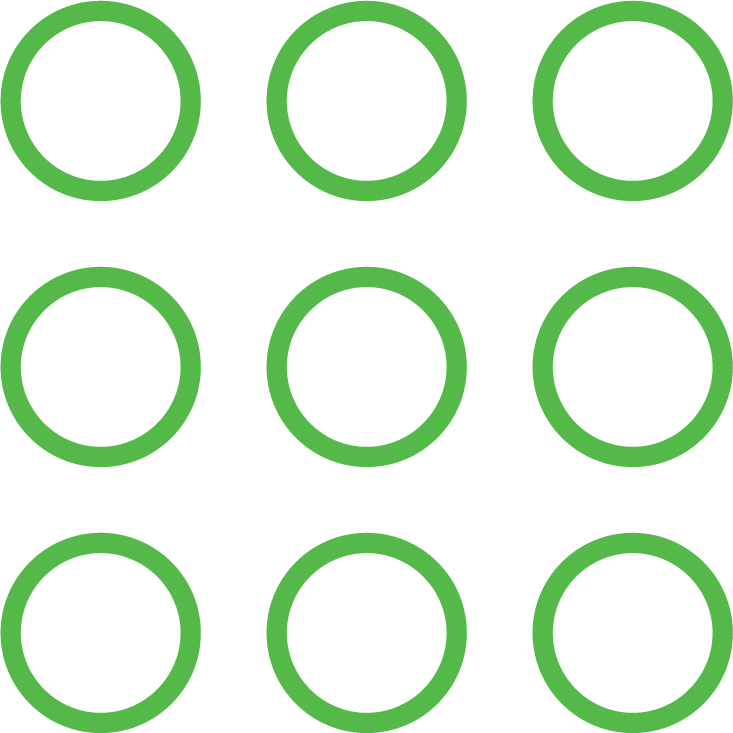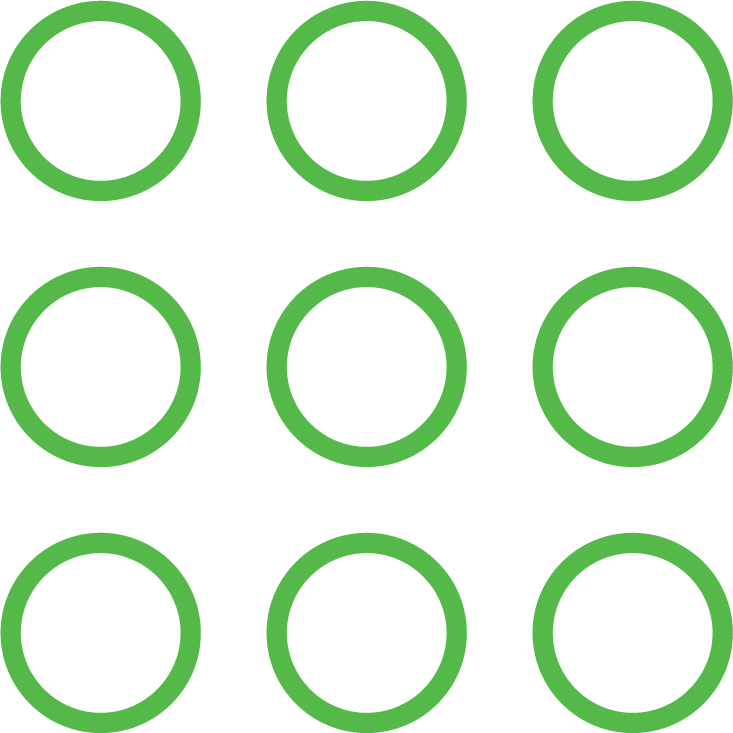 Credit Union Central of Manitoba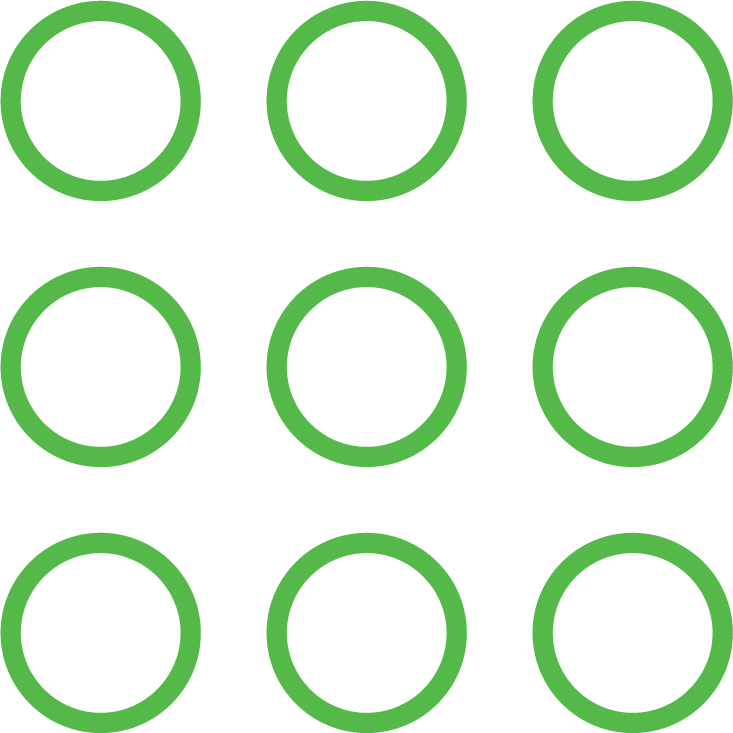 NorWest Co-op Community Health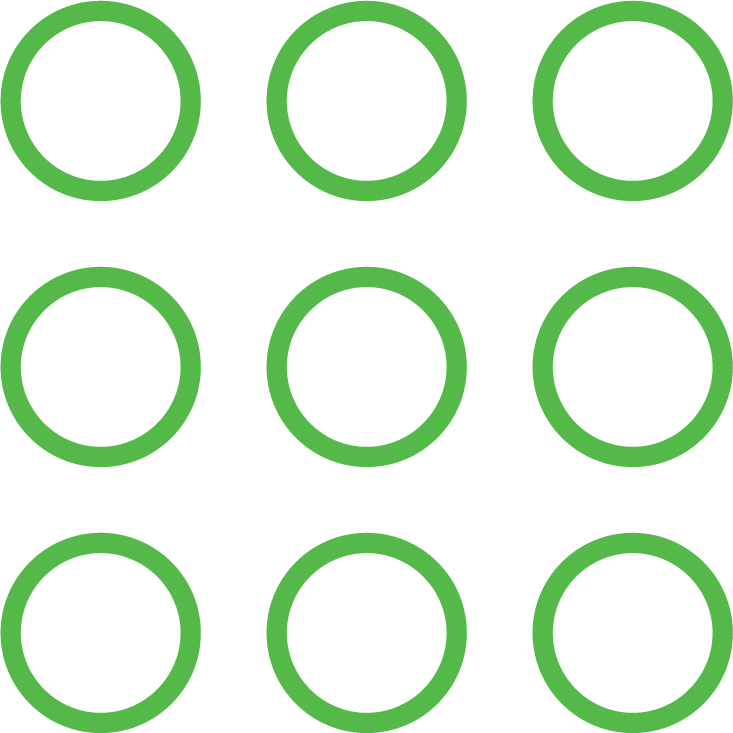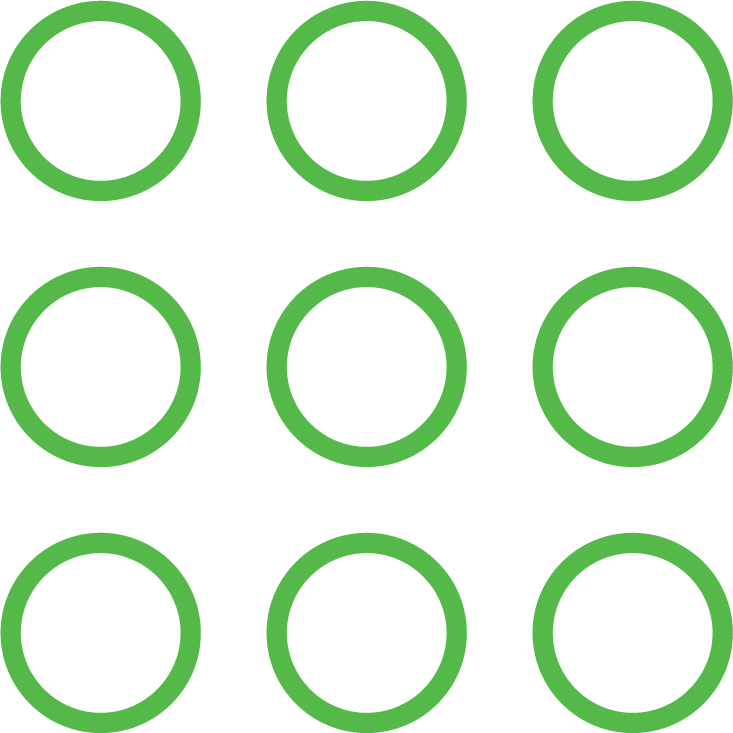 Westman Communications Group
Board of Directors
Each member of MCA is entitled to appoint two delegates to the Board of Directors. Our Board of Directors for 2022 – 23 are:
Rod Wilson - President
Arctic Co-operatives Limited
Carinna Rosales - First Vice Chair
Jocelyn VanKoughnet - Second Vice Chair
Kaye Grant
Canadian Worker Co-op Federation 
Nancy Heinrichs
NorWest Co-op Community Health
Coral Hetherington
Co-operative Housing Federation of Canada
Bud Keys
Westman Communications Group
Brad Penner
Credit Union Central of Manitoba
Louise Smith
Credit Union Central of Manitoba
Maria Vaiaso
Co-operative Housing Federation of Canada
Duane Wilson
Arctic Co-operatives Limited
Rebecca Blaikie
Nor'West Co-op Community Health